Description
Creality
Ender 3 S1 Ender-3 S1's smoother and more synchronised operation reduces the likelihood of lines and ridges appearing on the edges of your build. Creality Ender 3 S1 Desktop 3D Printer FDM 3D Printing.
thereby enhancing Pakistan's printing quality.
The S1 version of the Ender-3 costs roughly $100 more than earlier models but has so many improvements and quality of life features that it is a perfect plug-and-play printer for beginners.
The brand-new 32-bit quiet mainboard for the Creality Ender 3 S1 operates at low decibel levels, considerably lowering noise so you can enjoy your printing.
this capability of recognizing filament run out on breakage/power loss and restart printing after recovery. This allows for continuous, dependable printing and filament.
It helps to prevent the loss of filaments and time brought on by mishaps by correctly tracking the printing data at the moment of a power outage/filament run out or breaking.
https://youtu.be/zTF6hLen6GI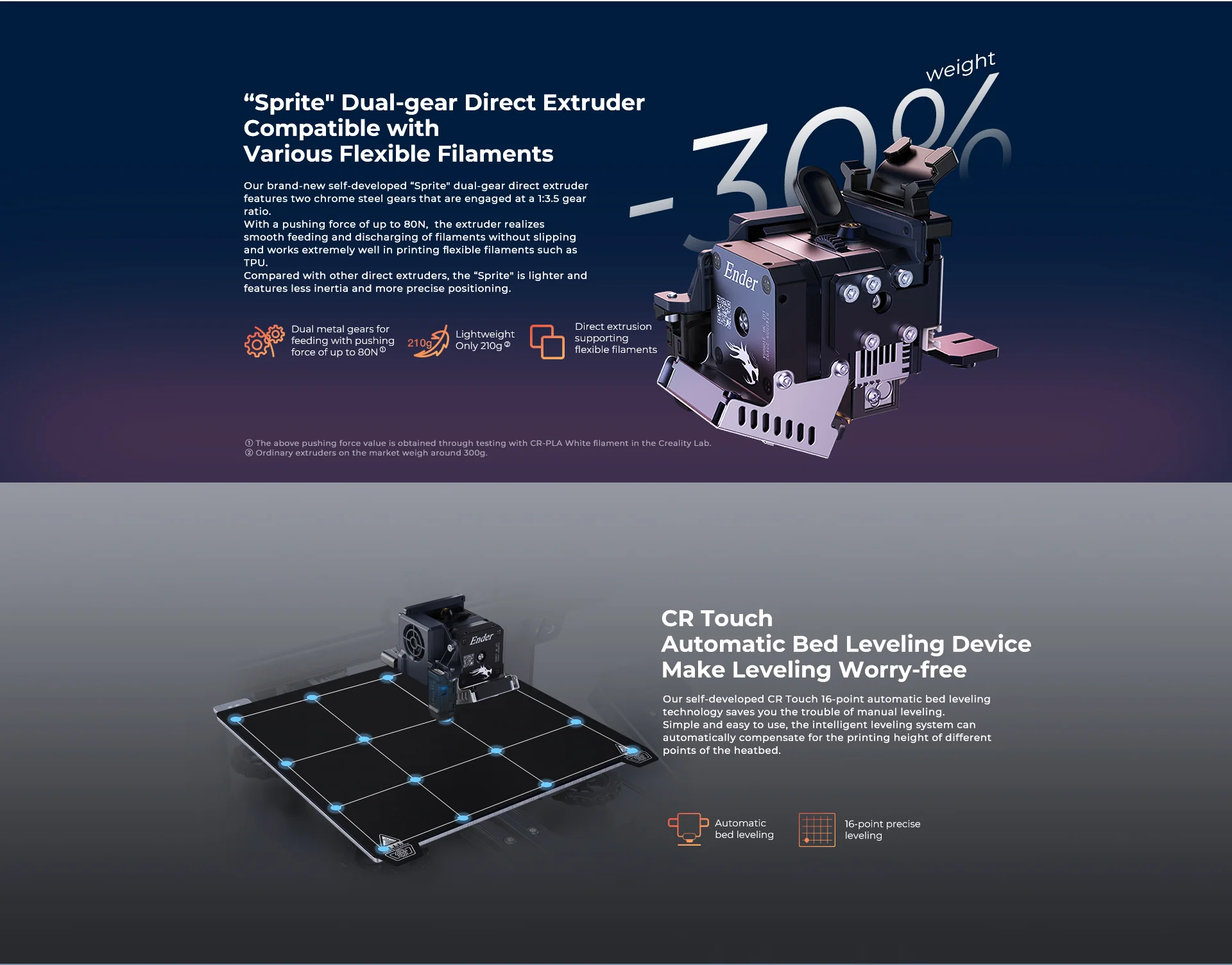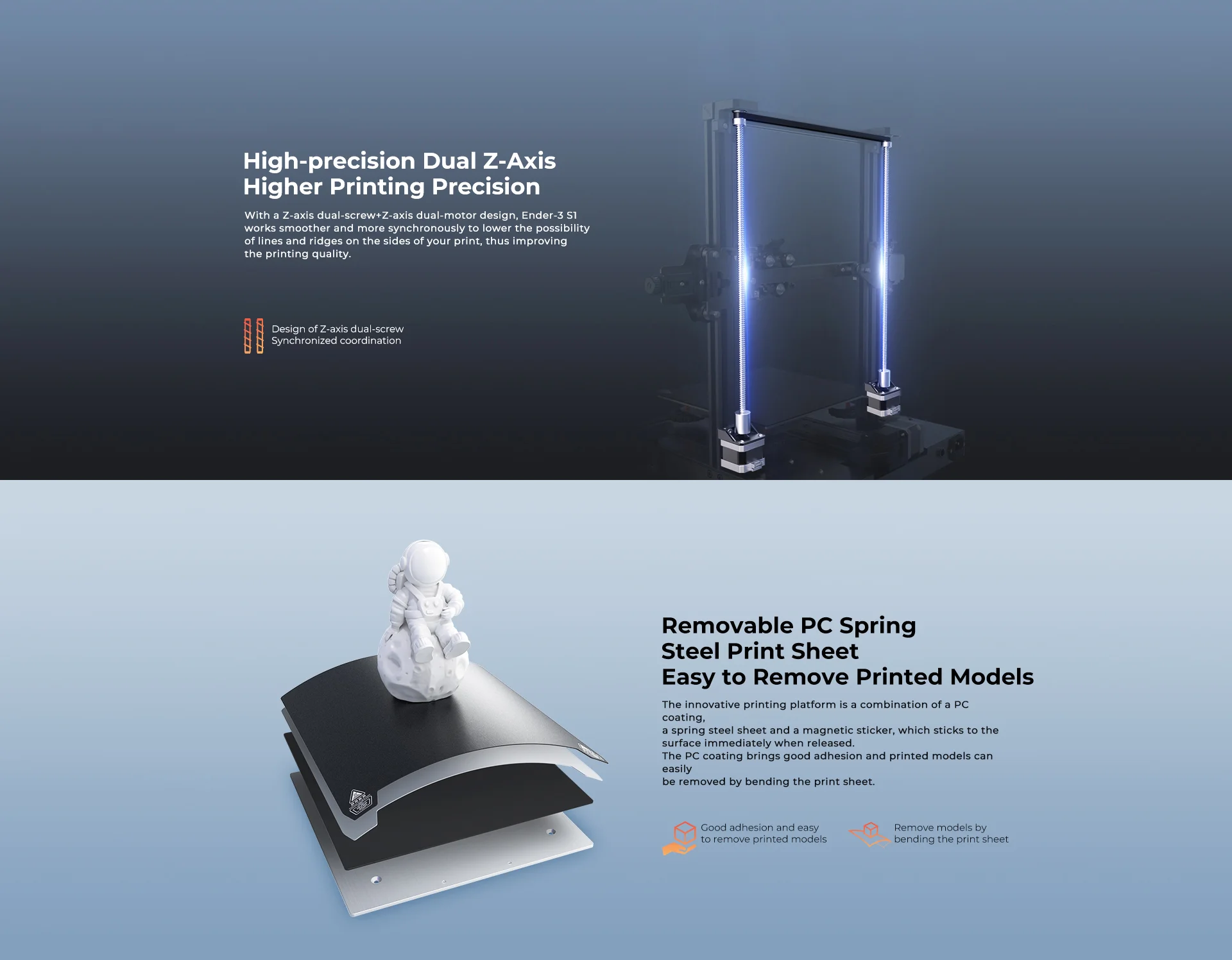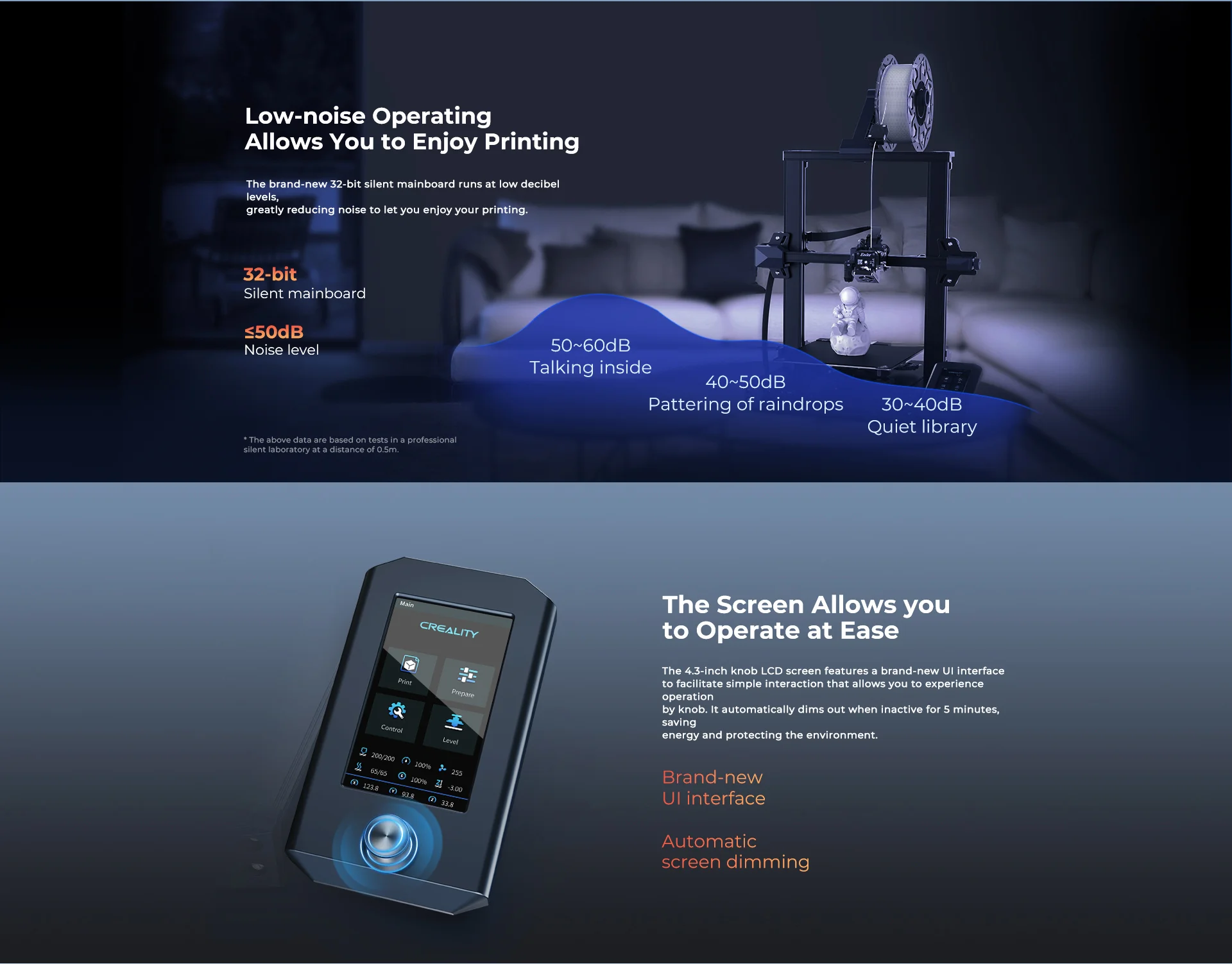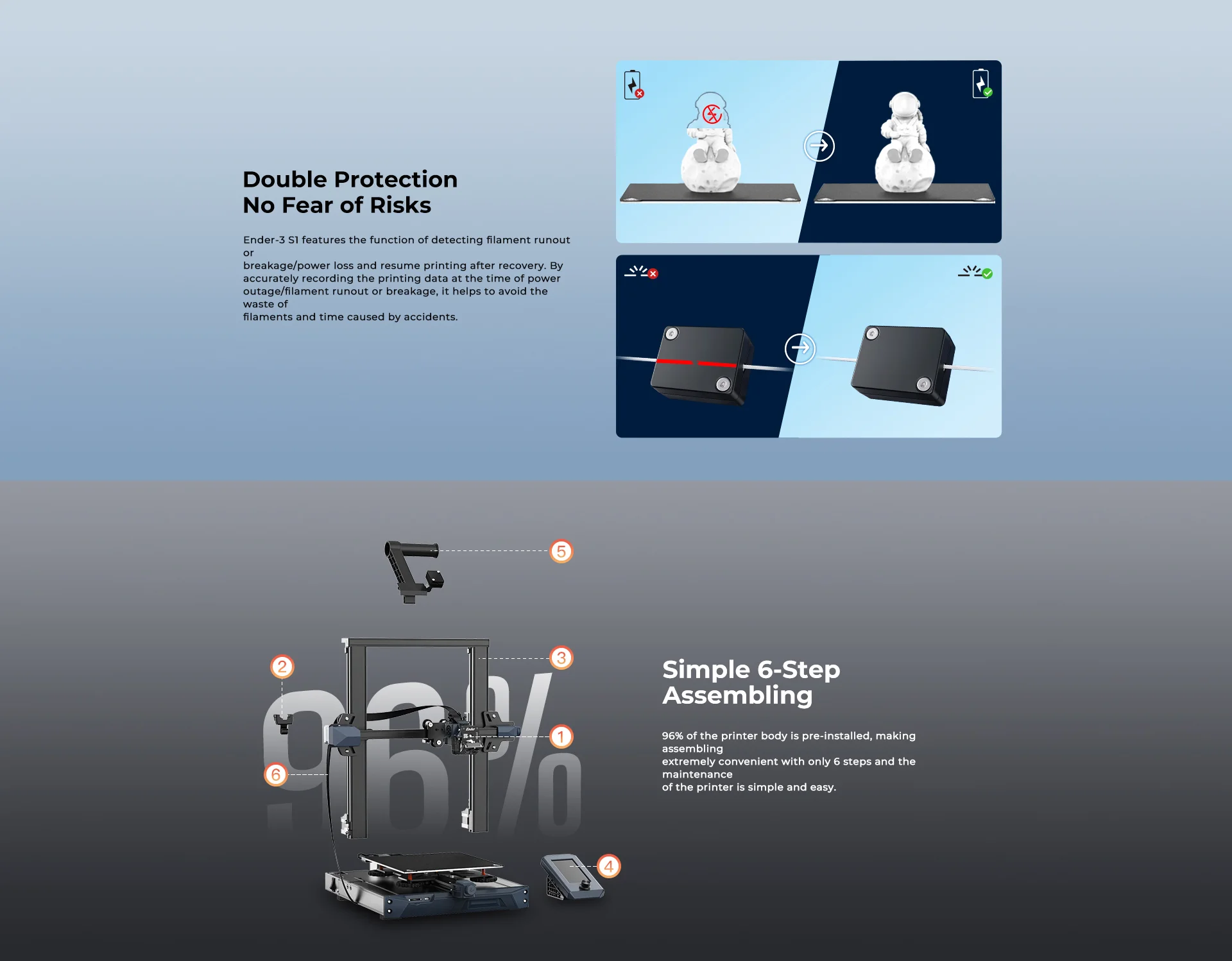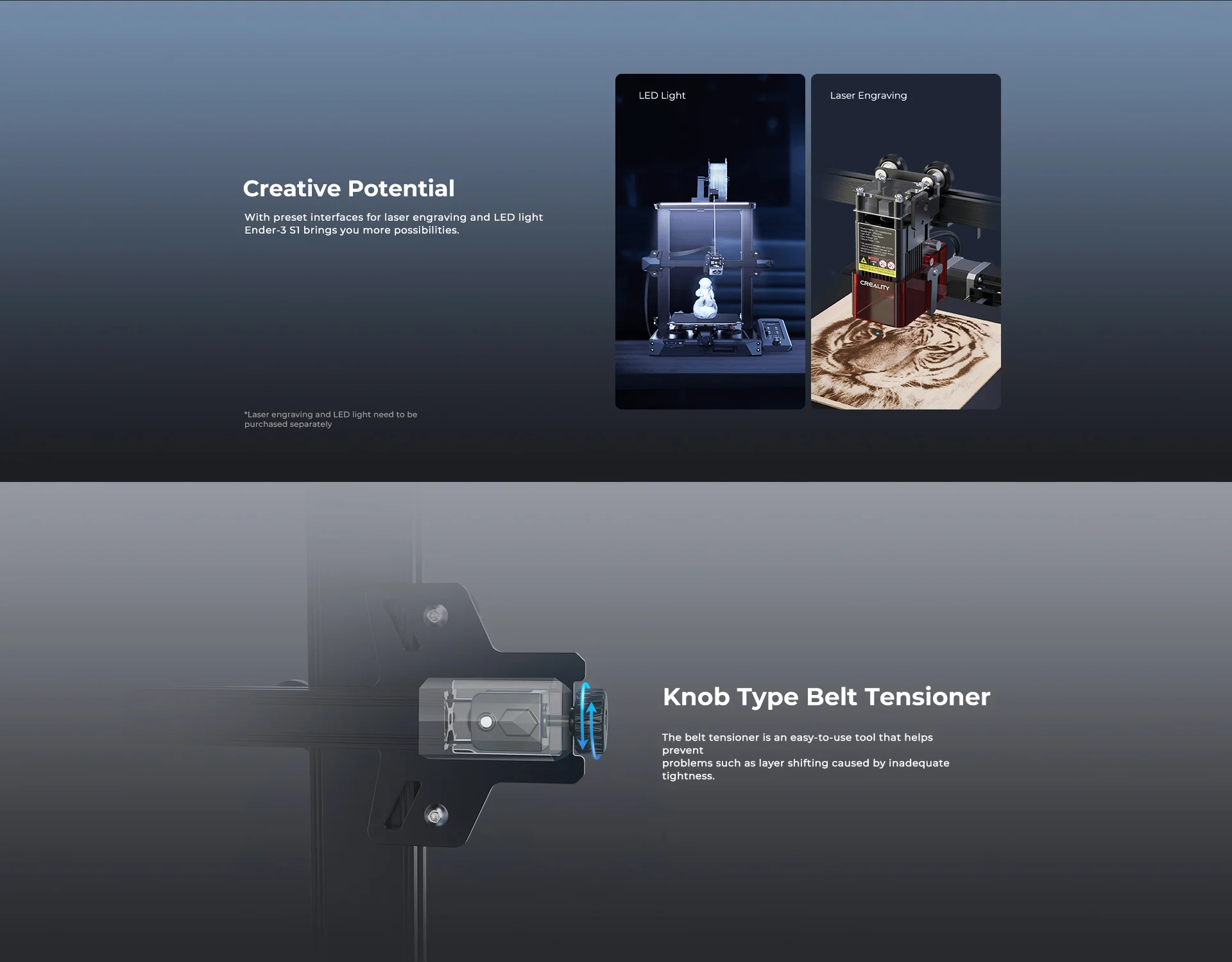 Packing List:
1 * 3D Printer
1 * Tool Kit
1 * User Manuel
1 * TF card
1 * Test PLA filament